TriStar Spring Hill ER & Medical Office Building
Spring Hill, TN · 52,500SF Total · $7M Total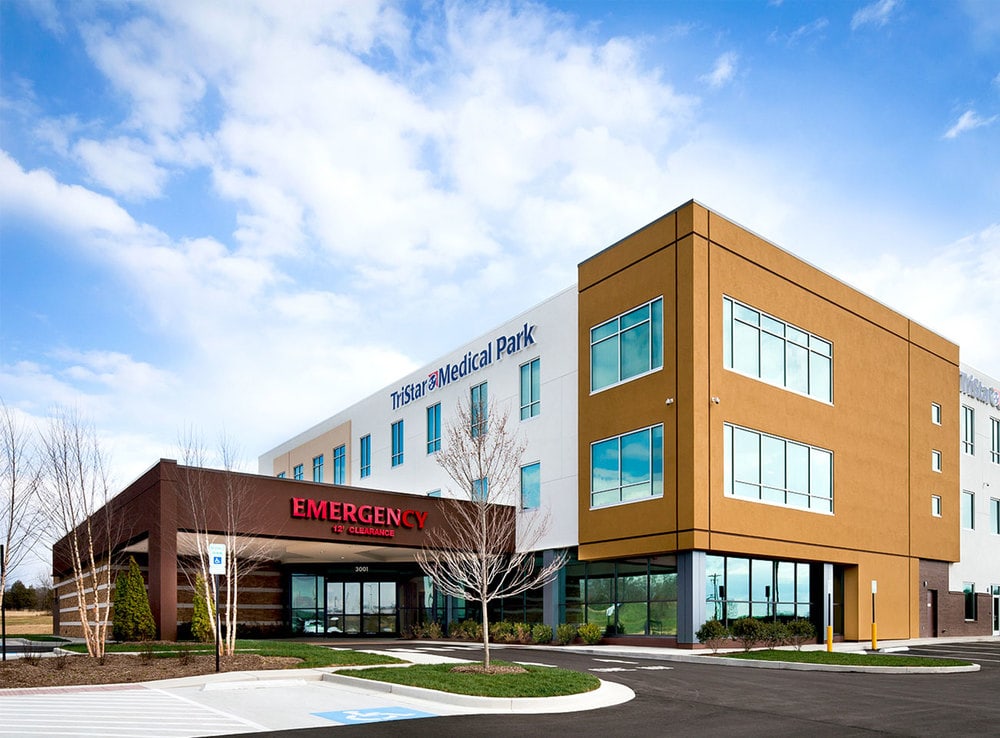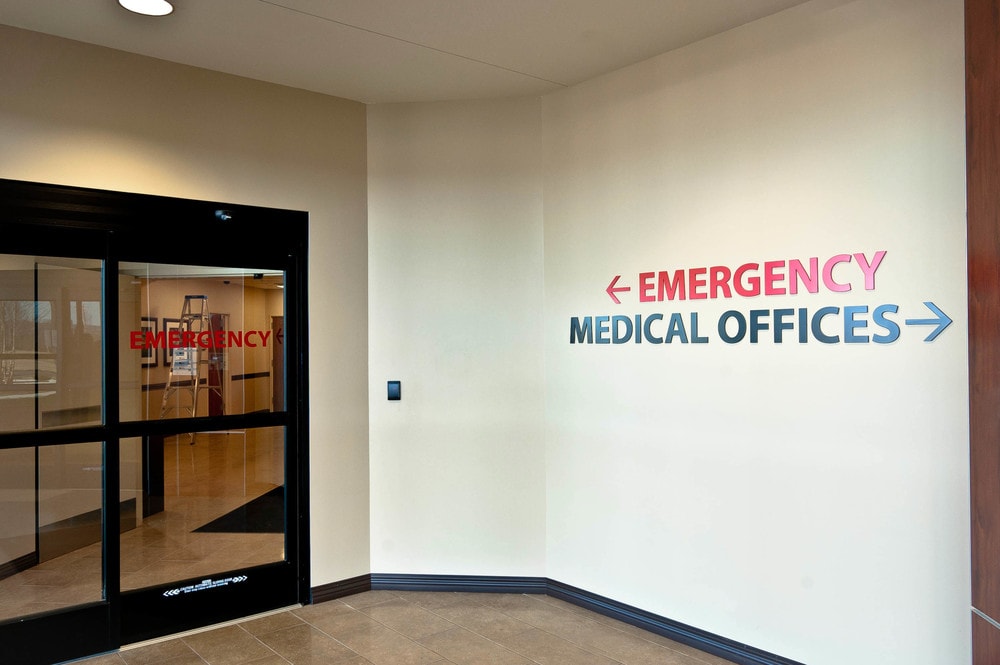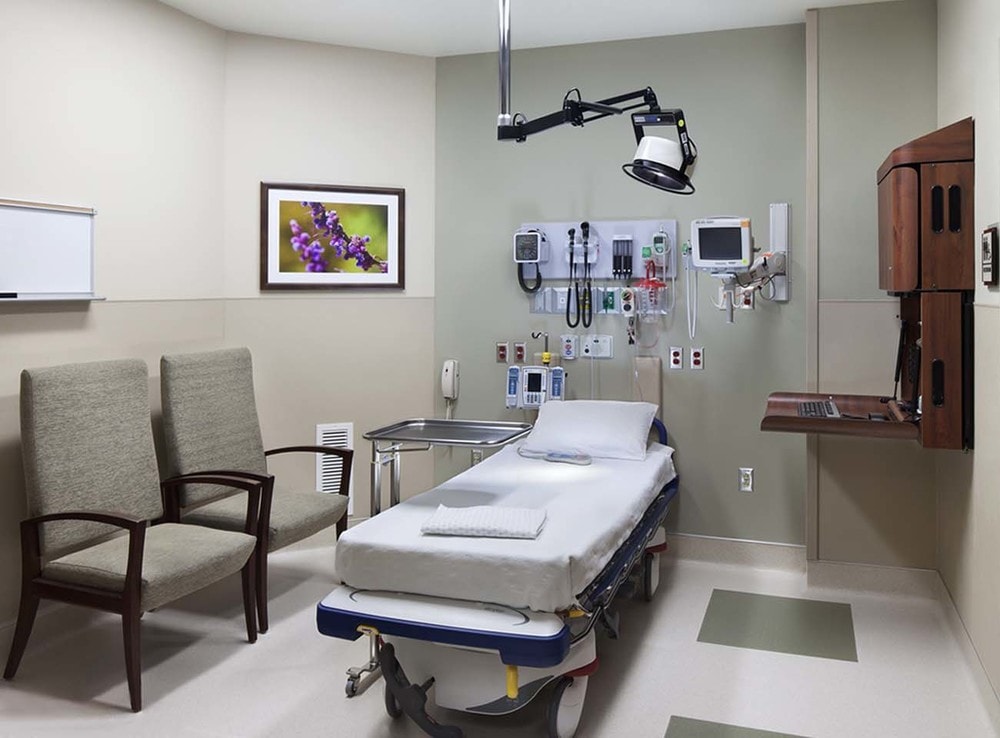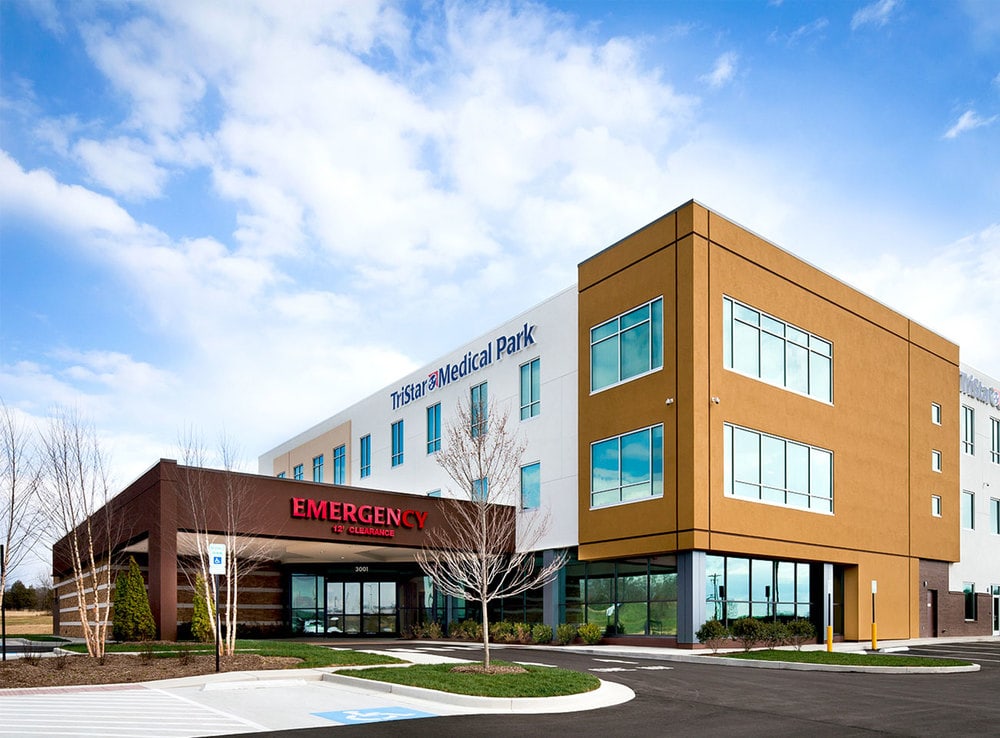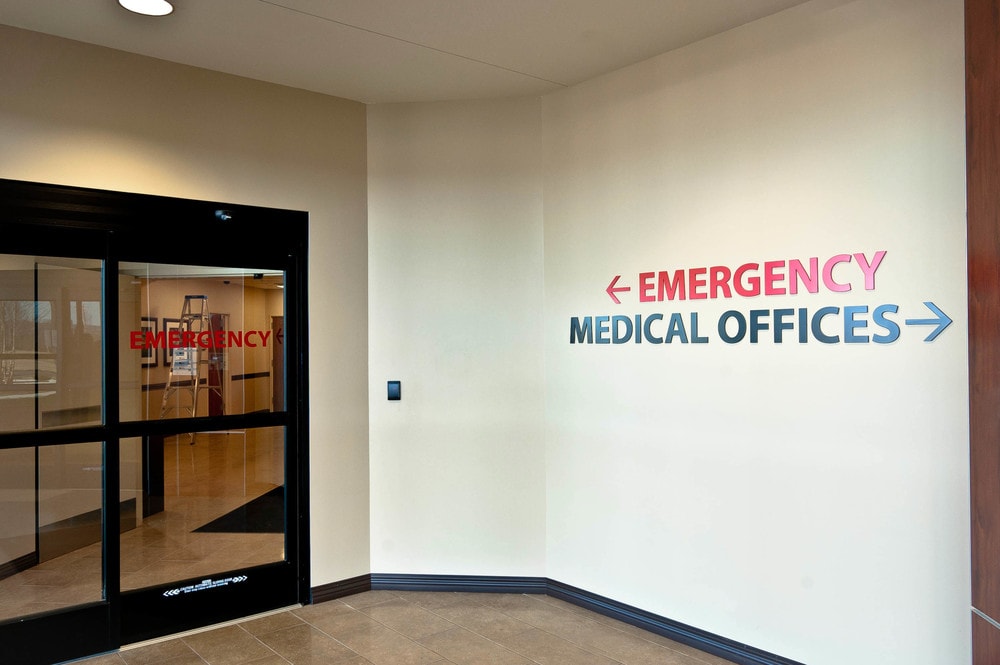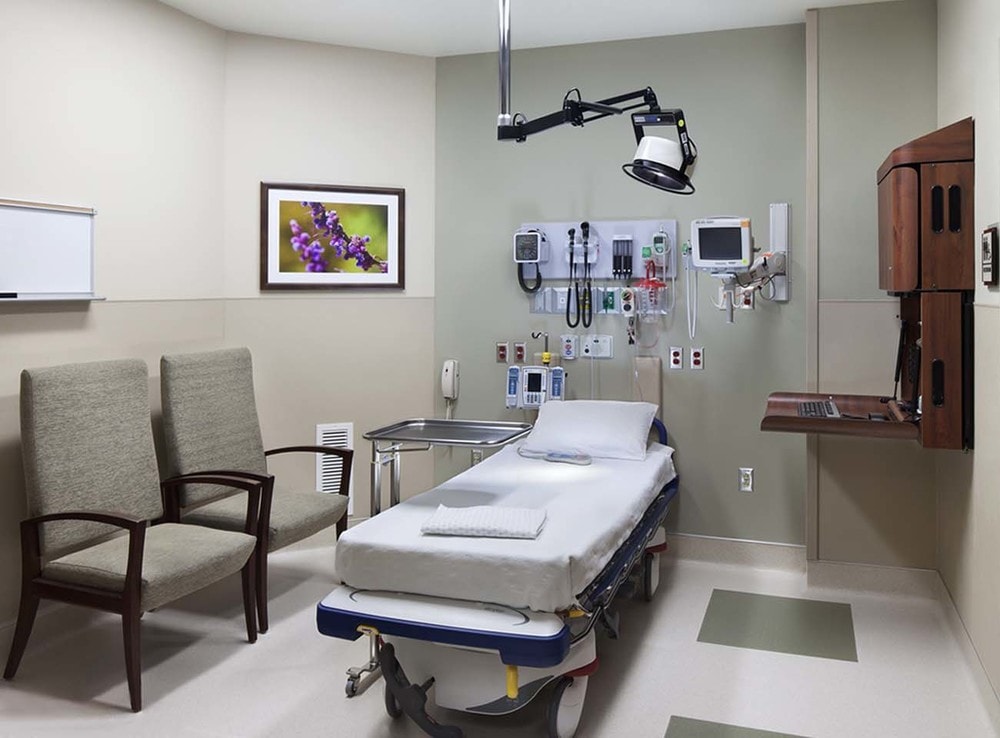 This new 3-story 52,500 square foot Medical Office Building contains 47,320 square feet of tenant space. The building is located in Spring Hill, Tennessee within Maury County and operates for Centennial Medical Center. It is sited on 11 acres of land on a total property area of 124 acres planned for future expansion. This being the first building on the property, HD Architects created a pattern book for all future buildings on the campus.
Located on the first floor of the MOB is a new 11,130 square foot 24/7 Free Standing Emergency Department. The FSED entry has its own dedicated entry off a shared building entry vestibule into the building. The Emergency Department includes a public waiting area, trauma room, 11 exam rooms, CT Imaging, Radiology, Lab, dedicated ambulance canopy/entry and appropriate support spaces.
Other tenant spaces at this time include an Imaging Suite, Physician's Suite, and a Timeshare.