Murfreesboro Medical Clinic · Phase I and II
Murfreesboro, TN · 198,000SF · $34.5M Total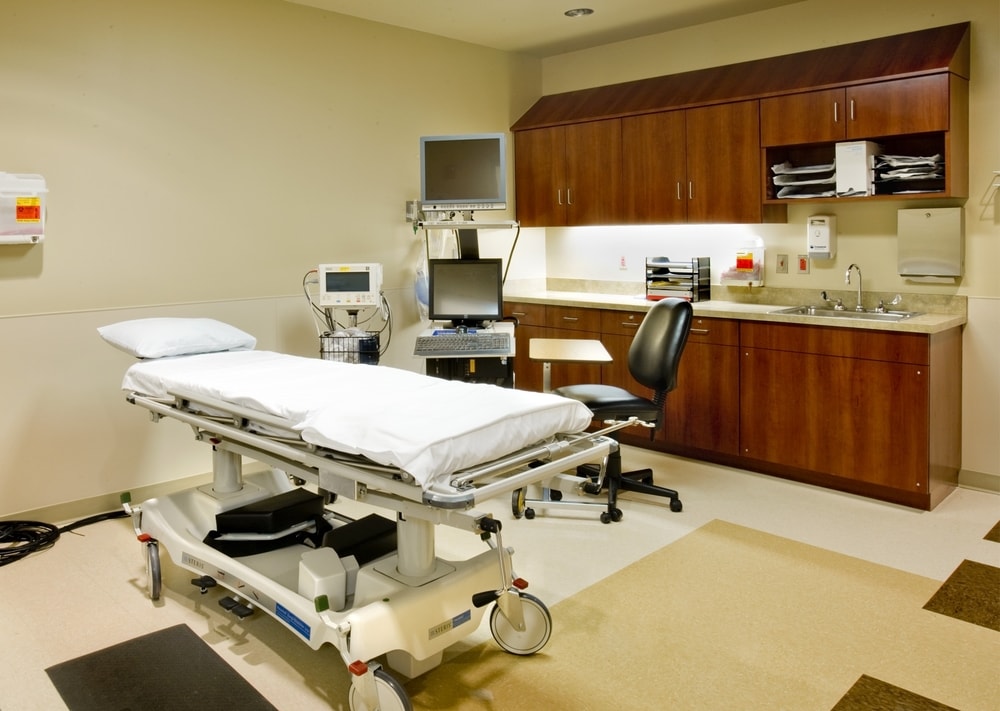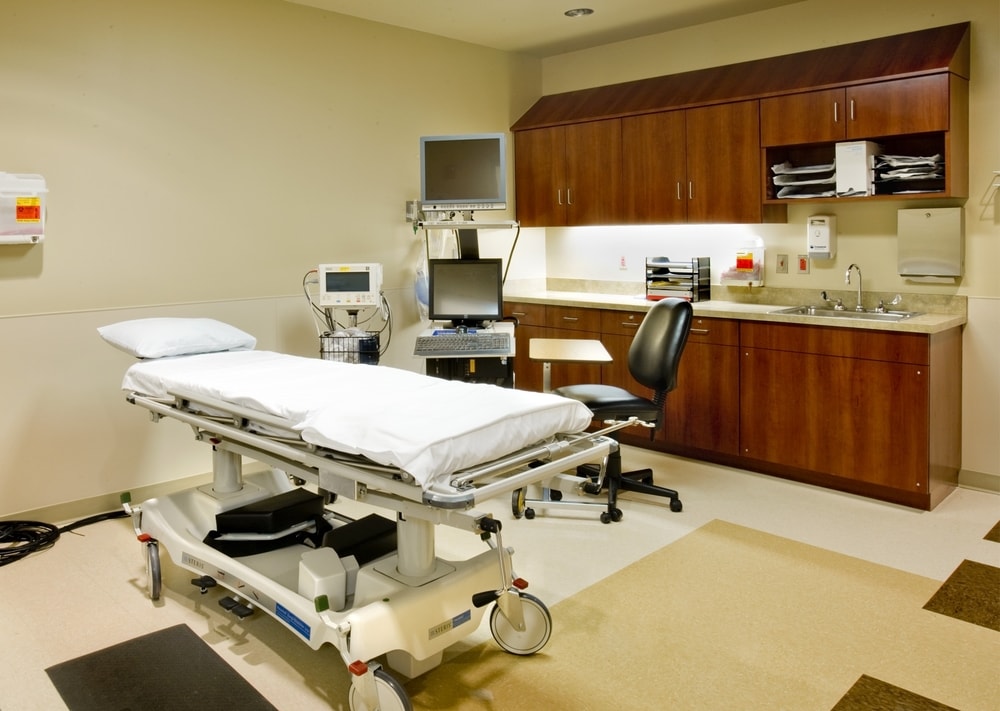 Phase I of Murfreesboro Medical Clinic consists of a 78,140sf 3-story building, and is located on a new campus in the Murfreesboro Medical Gateway area. It was designed to serve as Phase I of a large clinical group with 70+ Physician's with multi-specialty practices. The first floor consists of a 4-operating room ambulatory surgery center and an extensive radiology department. The remaining space includes two labs, a Physical Therapy suite, and specialized departments such as GI, ophthalmology, ENT, Rheumatology, and many others. Within radiology is a pod for women's services. The Phase I building on the site cost $16.5M and was positioned and engineered to accommodate Phase II.
Phase II of the Murfreesboro Medical Clinic adds 120,000sf to the Clinic. The three largest components of Phase II include Pediatrics, Internal Medicine, and Obstetrics/ Gynecology. Along with the other smaller departments, they share a new spa and convenient Walk-In Clinic. There is also a covered outdoor dining area located on the upper floor for the staff. Part of the challenge of this design was to expand some of the existing departments of Phase I into Phase II while allowing them to continue full service operations (addition of 7,500sf to the surgery center). Additionally, we were asked to design in such a way that both externally and internally, patients would not be able to distinguish between the two phases. We strongly believe we met that challenge. Phase II was completed in early 2013 and cost $18M.